---
  Tsuyama shuuraku Lions Club ・ a next term business committee
profit business plan 
1.purpose  2005 2006. activity fund acquisition

2.Contents  Plant a seedling of a sweet potato, and manage it, and harvest it of a Sunday, October 9 Miyakawa morning market "is a recycling market。
1)place:Kagaminocho Teramoto(TAKASI YAMADA private land ・ rice field)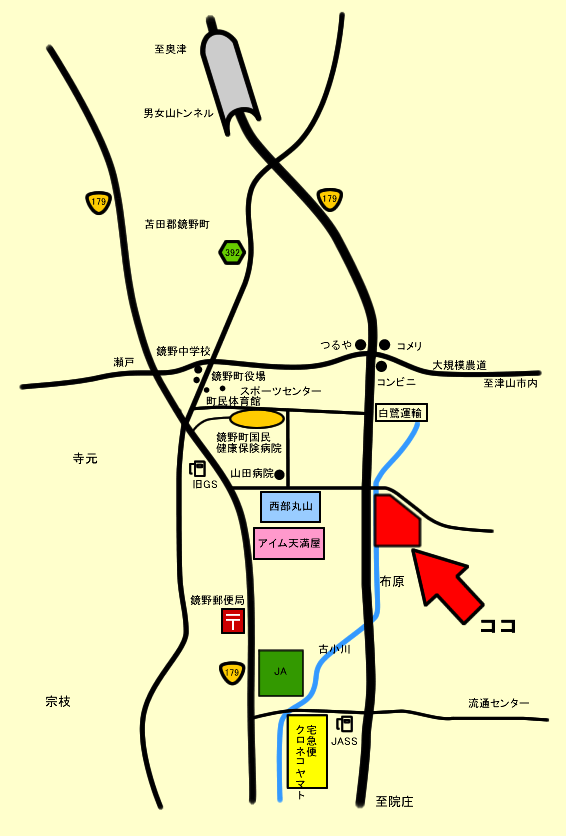 2)16.5 ares
3.)Market price: 10〜15P1200Japanese Yen Degree 1P100Japanese Yen Degree
4.)Kind of a sweet potato: Beniazuma or Naruto Kintoki

5.)Amount of hope profit 150,000Japanese Yen
6.)Amount of budget        50,000Japanese Yen
breakdown
1)Seedling price 50P  1,300Japanese Yen
※3ares 500P
Various vegetables Seedling price 1pot 100円
2)Multi-charges   200M 1,300Japanese Yen
3)Multi-eighta Japanese Yen
4)Scoop    15P  110Japanese Yen
5)Cutter KifeKAJapanese Yen
6)Work gloves    12Set 120Japanese Yen
7)Tsuyama-Shuuraku Lions Club farm・Signboard charges 20,000Japanese Yen
8)Other
5.Other
1)3,000-3,500 of them are necessary every 30cm to plant a seedling in 500 tsubos
2)Plant vegetables (a pumpkin, go are unpleasant, watermelons)
3)Plant a flower
4)Will try to think that I make sale of the sweet potato which I harvested a souvenir of family society in various ways.
5)When I plan an activity to let kindergarteners experience a potato moat, in a crop, how is it?
6)Plant a seedling, and please participate in clothes to be able to play of work on that day.
7)Please bring the one where there is a hoe with me.
---